IoT network for Cairngorms National Park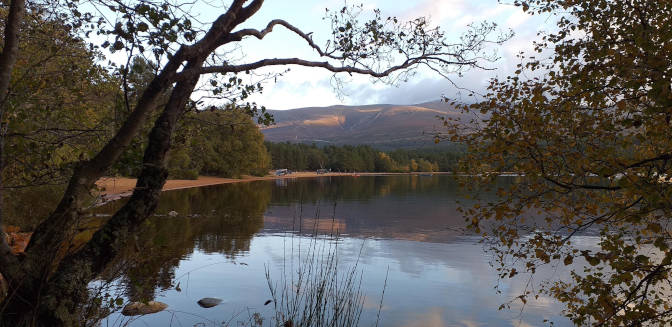 The network will also be available to local businesses to deploy data gathering sensors, providing them with the opportunity to gain key data and insights on how they can improve their services, according to IoT service provider North, whose 'IoT Scotland' LoRaWAN network is being used.
£6m of funding for IoT Scotland has come from the Scottish Government, Scottish Enterprise, Highlands and Islands Enterprise and North.
"We are in the process of purchasing path and vehicle counters which will be deployed locally in partnership with local land managers, including Forest and Land Scotland and Cairngorm Mountain," said Park Authority access manager Adam Streeter-Smith. "In time, the data collected will help us all build up a much better picture of who uses the area and the peak times for visiting. We will make this information available for others to use so that we can manage the area better."
Foot fall and car park sensors will be installed around Aviemore and Cairngorm and will communicate with the IoT Scotland network through the gateways at Glenmore Lodge, Ciste, Day Lodge and two buildings within Aviemore.
Photo: Loch Morlich
0