Cute Flower Muffin Sillicone Cups, Bring You A Sense Of Beauty Among Baking Process
We had a new Muffin Cups Mould. It is very cute but in a low price. If you have leisure now, please spent one or two minutes on this essay. Muffin Sillicone Cups, its shape is like a flower, having a big recetacle but a tinny petals.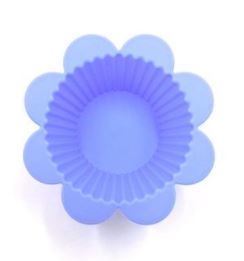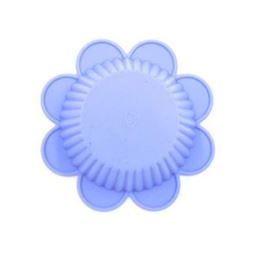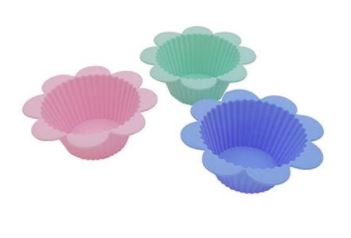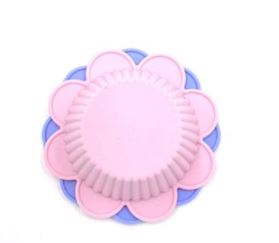 They are BPA free silicone muffin moulds, can pass FDA and LFGB.The size of them is 92 * 92 * 23 mm, 12 g. We have six color in stock : Blue, Green, Purple, Pink, Red, Yellow. We also offer custom service: custom logo, custom size, custom color, custom designI sincerely hope that this products can meet your need.Thank you for your reading.
0